The iPhone 6 is the newest phone in the Apple family, so it's only natural that everyone's looking for a cool iPhone 6 case.
But for guys who want something different for their new phone, this is the place to look. Here you can find cases that are fun, sporty and a bit different than main stream phone cases.
As soon as my husband heard the iPhone 6 was coming out he wanted to be one of the first in line to buy one. I think I talked some sense into him. That won't last forever though, I know he will buy one sooner or later. He loves to buy the latest and the greatest gadgets. But when he does buy a new iPhone 6 he will need a cool cover. It takes time to pick out the right phone case, so I am going to start now and when he is ready to buy, I will already have a few picked out for him to choose from.

The new iPhone 6's aren't the same size as any of the other iPhone's, so the cases aren't interchangeable. They are bigger and yet much thinner. So if you have the the new phone, you will need a new case.
People who don't put cases on their phones are just asking for trouble. We carry them every where we go and they are usually on our body somewhere, in a pocket usually. They are so easy to drop and when we do that, we run the risk of breaking the screen. I have see it done many times.
The cases I'm featuring are just for the new iPhone 6, NOT for the 6 Plus. I will get to those later. I put a collection of iPhone 6 cases together that I thought my husband might like. If you have different taste, just click on any iPhone case and start a search of your own. It is fast and easy to find what you are looking for. Have fun!
Your Favorite Sport and Your Favorite iPhone 6 Case
My husband loves sports and I know he would love a phone cover that showed his true love. There are tons of sports covers, here are just a few that I thought he would like. He is a baseball, football, golf lovin' kinda guy.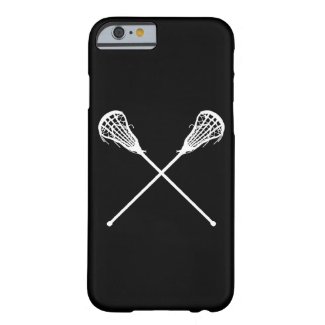 Lacrosse SticksCheck Price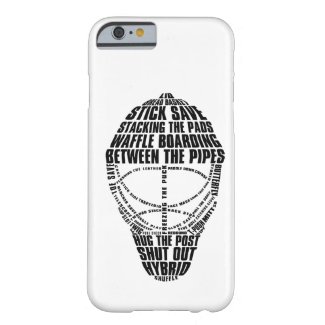 Hockey Goalie MaskCheck Price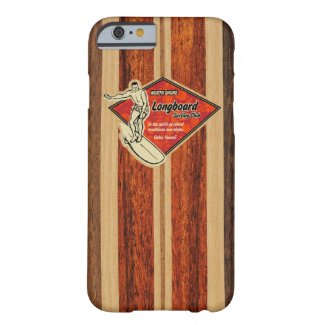 Waimea SurfboardCheck Price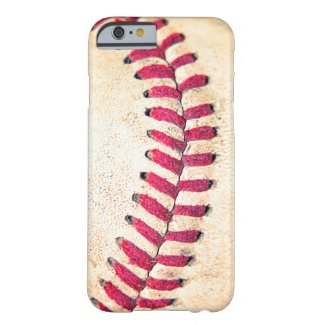 Vintage BaseballCheck Price
Old Retro BasketballCheck Price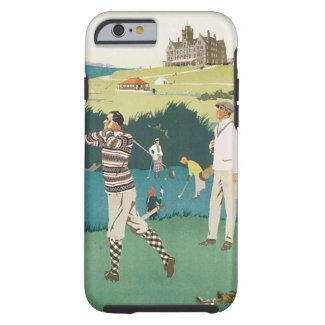 Vintage Travel Scotland GolfCheck Price
CyclingCheck Price
TriathlonCheck Price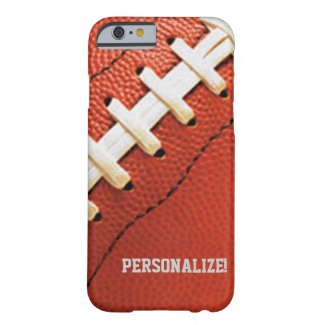 FootballCheck Price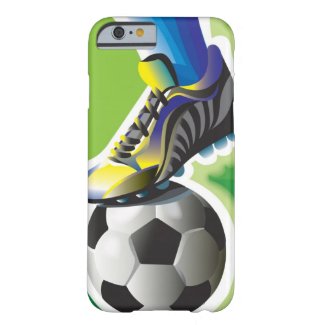 I Love SoccerCheck Price
Vintage Cars Are Perfect For the iPhone 6 Cases
I am not sure if it is Marvin or myself that likes the vintage cars more. I love old cars and I can't imagine guys not liking them as well. I grew up in the 60's with Mustangs. Those were the coolest cars ever. My sister bought a baby blue 1967 Mustang. We had so much fun in that car! She got the good first car, while I inherited the red Pinto hatchback from my greatgrandfather. Not my proudest moment in time. I wonder whatever happened to the Mustang?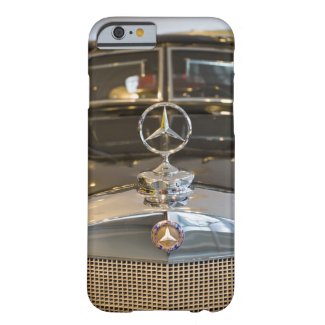 Vintage MercedesCheck Price
Shelby Mustang Racing StripesCheck Price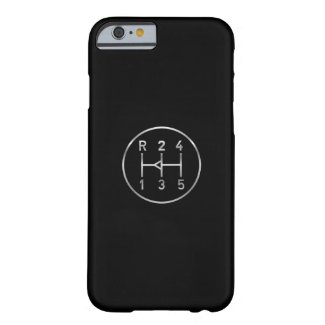 Sports car gear knobCheck Price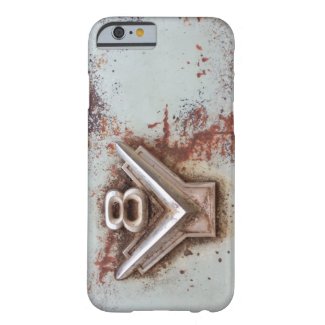 Rusty old v8Check Price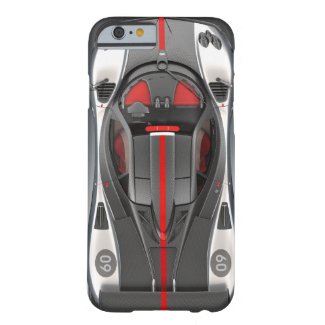 Sports CarCheck Price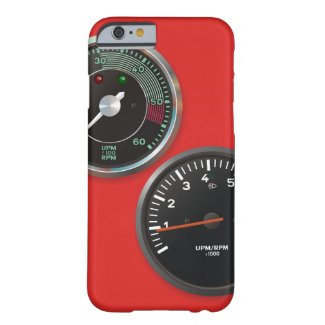 Classic car gaugesCheck Price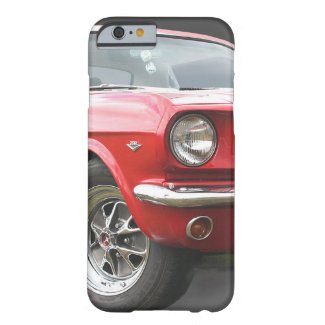 1966 MustangCheck Price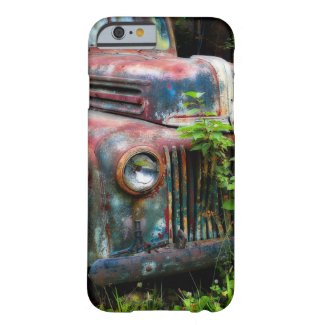 Rusty Old Antique TruckCheck Price
AsphaltCheck Price
CorvetteCheck Price
Zombies and Cool Skulls Will Look Cool on Your iPhone 6 Case
Now this I don't get. But I know it is really popular with the guys. If it makes them happy, I am all for it. The strange thing is, I see girls carrying skull stuff too. Maybe I am just too old to get it.
ZombieCheck Price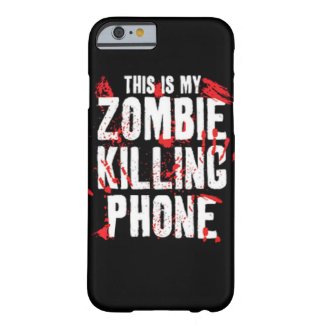 This is my Zombie Killing PhoneCheck Price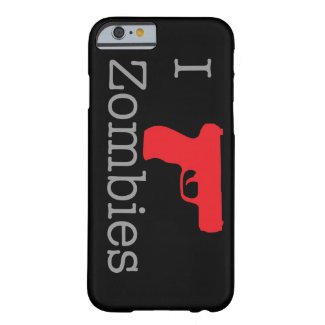 I Shoot ZombiesCheck Price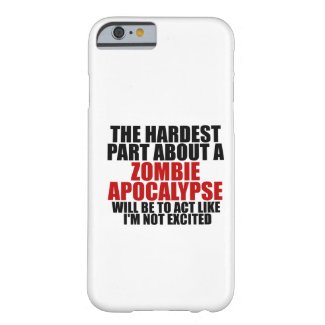 Zombie ApocalypseCheck Price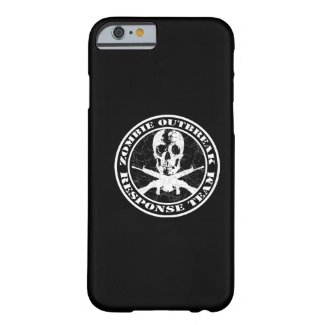 Zombie Outbreak Response TeamCheck Price
ZombiesCheck Price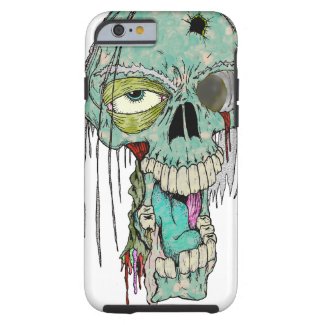 Zombie Hunter PrideCheck Price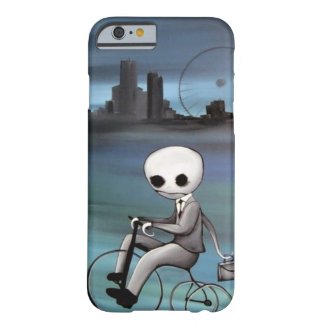 riding a trikeCheck Price
Fire Starter by Sal SerranoCheck Price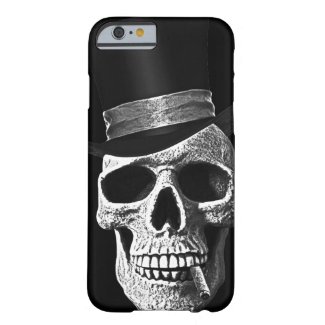 Top Hat SkullCheck Price
iPhone 6 Cases With Badges of Honor
I like the idea of showing off what you do and what you stand for. Badges on your phone case that tell people you are a Fireman or Paramedic. I am not really sure how men feel about carrying something like this, but I added them just in case they do.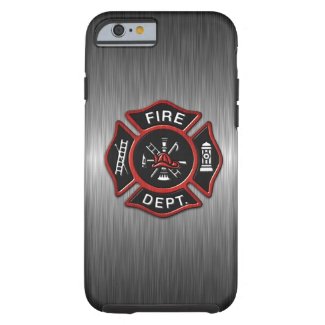 FirefighterCheck Price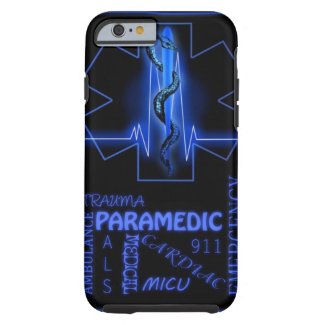 ParamedicCheck Price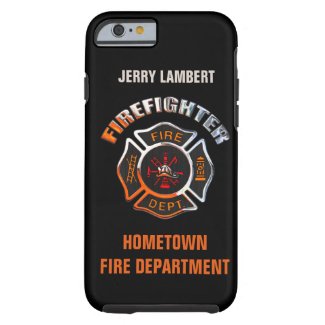 Fire Department – Personalize It!Check Price
US Coast GuardCheck Price
US Air ForceCheck Price
Fire Department Flaming BadgeCheck Price
US NavyCheck Price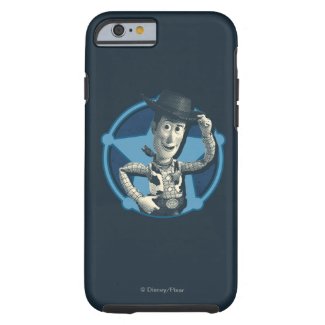 Woody: Sheriff BadgeCheck Price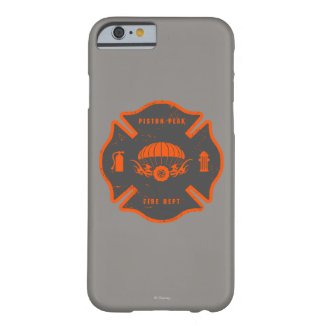 Smoke Jumpers BadgeCheck Price
SheriffCheck Price
iPhone 6 Super Heroes Cases
What to say about Super Heros? Everyone loves them. They remind us of our childhood and let us relive some great memories of watching these guys on TV every week. They are still just as popular among the guys and girls today.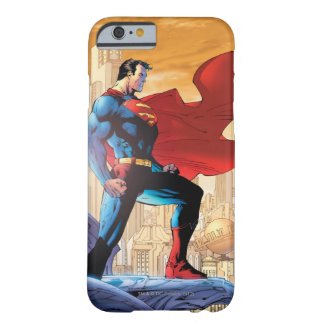 SupermanCheck Price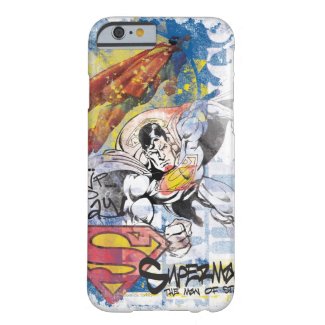 Superman Man of SteelCheck Price
Superman Chest LogoCheck Price
Fly SocietyCheck Price
ZAMM BatmanCheck Price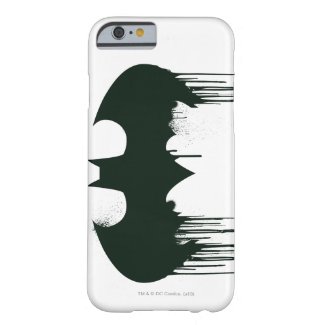 BatmanCheck Price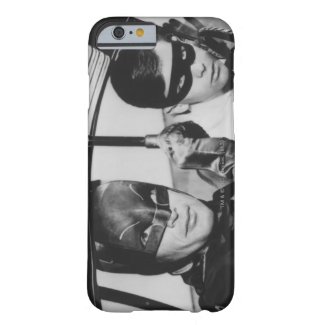 Batman and Robin In BatmobileCheck Price
Calling BatmanCheck Price
RiddlerCheck Price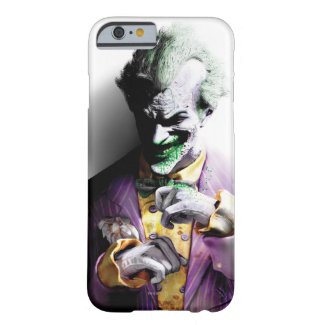 JokerCheck Price
Flags For Your New iPhone 6 Case
I am not sure how Marvin will feel about these, but I thought they looked really cool. I love the vintage ones for the states.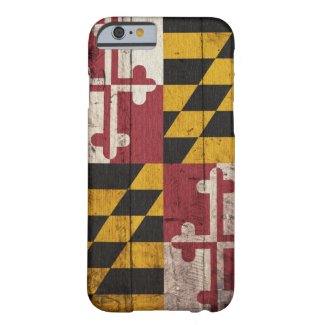 Old Wooden Maryland FlagCheck Price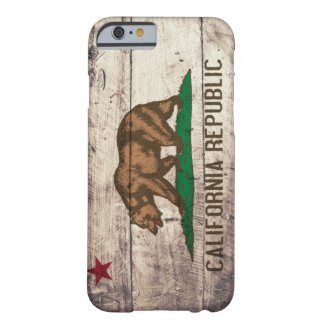 Old Wooden California FlagCheck Price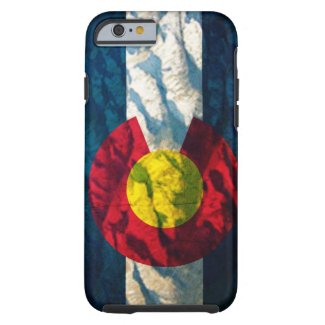 Colorado flag Rock MountainsCheck Price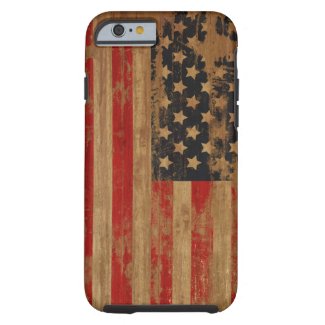 American FlagCheck Price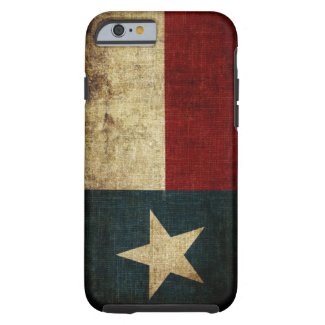 Texas FlagCheck Price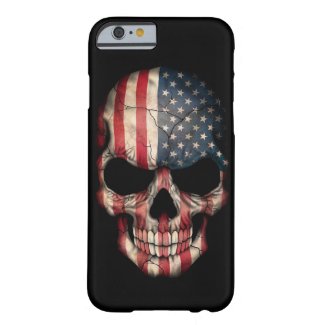 American Flag SkullCheck Price
Confederate Rebel FlagCheck Price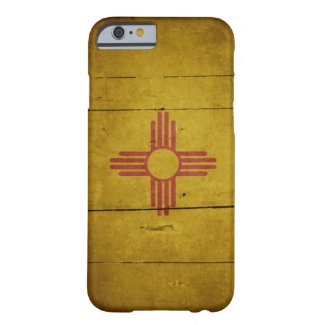 ew Mexico FlagCheck Price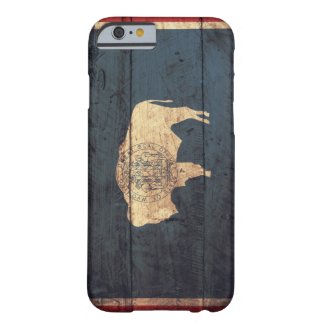 Wyoming FlagCheck Price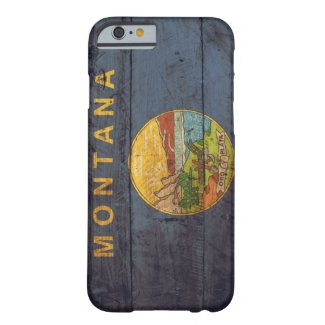 Montana FlagCheck Price
So there are some choices I thought looked manly. Did I hit the mark or am I way off? It wouldn't be the first time I missed. I hope you found one you liked or got some inspiration for a iPhone 6 case for yourself or maybe a loved one. These would make great gifts!