If you have never seen the DodoCase iPad holder before, you are going to love it. It is the original book-bound tablet case. These are handcrafted in San Fransisco, California. If you haven't tried one yet, now is the time. It has everything; style, quality and the protection you are looking for your iPad. So many of these can be personalized with initials, names or text as well.
If you would like to know more about the makers of DodoCase, here is a link to follow.
PERSONALIZED VINTAGE PEACOCKBuy Now
Vintage Roses and Caged BirdBuy Now
Crimson Red And Beige Creme PaisleyBuy Now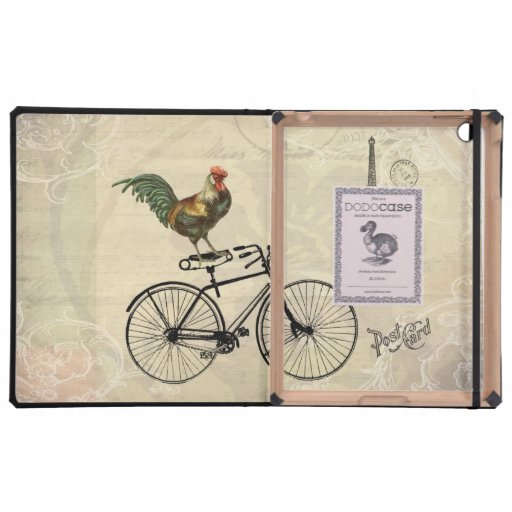 Rooster Riding a Bike by the Eiffel TowerBuy Now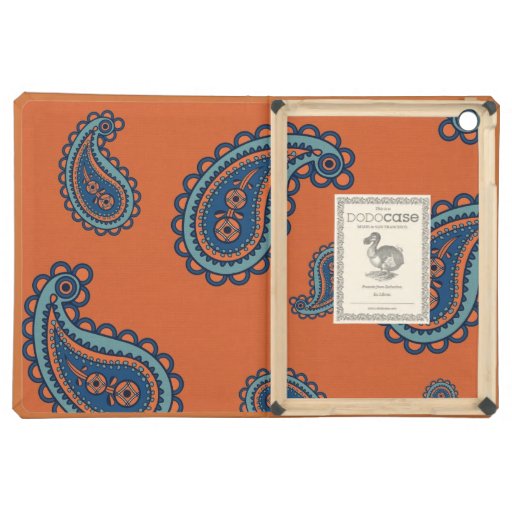 Paisley vintage girly floral damask patternBuy Now
Floral Pattern Whimsical Pink WatercolorBuy Now
Chalchadoriz RegalBuy Now
Vintage Damask Pattern – mint and grayBuy Now
Vintage Elegant Pink Red Roses PatternBuy Now
Floral Vintage Japanese Decorative Pattern 2Buy Now


There are so many iPad covers on the market these days. But do they provide the protection that your iPad needs? I am so careful with mine, but even I drop it sometimes. I can't afford to replace it, so I buy only the best for my iPad. Mine is not as pretty as some of these, that is why I am looking to invest in a girly DoDoCase iPad Case. It will be worth the money when I find the perfect one for me and personalize it.


Watercolor Floral Pattern Abstract SketchBuy Now
Waterlilies by MonetBuy Now
Cute Blue Damask Vintage WallpaperBuy Now
Elegant Vintage Floral RoseBuy Now
Blue Baroque Swirlsl iPad DODOcaseBuy Now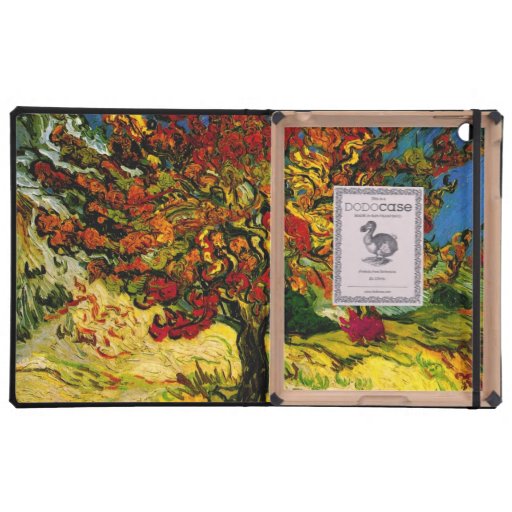 Van Gogh Mulberry Tree (F637) Fine ArtBuy Now
Gray & Yellow Retro Floral DamaskBuy Now
Cute Vintage Floral Japanese VectorBuy Now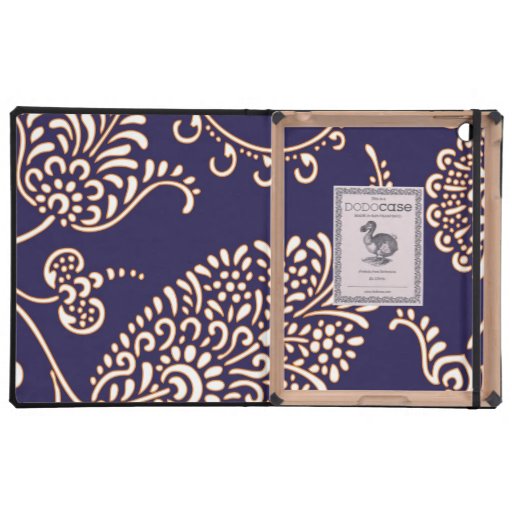 Damask paisley girly floral henna patternBuy Now
Vintage style Bright floral displayBuy Now


They have created these stylish cases and sleeves to disguise your iPad with classic elegance and functionality. We love to cover them, but disguising them is even better. We don't want people to know we are carrying them. I seriously hate the fact that I have to guard it with my life. Why can't people just stop stealing our stuff?


Elegant girly red floral & lace Union Jack flagBuy Now
Red Polka Dots Fashion Damask StripesBuy Now
Pink Paris Eiffel Tower ChandelierBuy Now
Pink Roses Polka Dots PatternBuy Now
Love Heart Wreath Red RosesBuy Now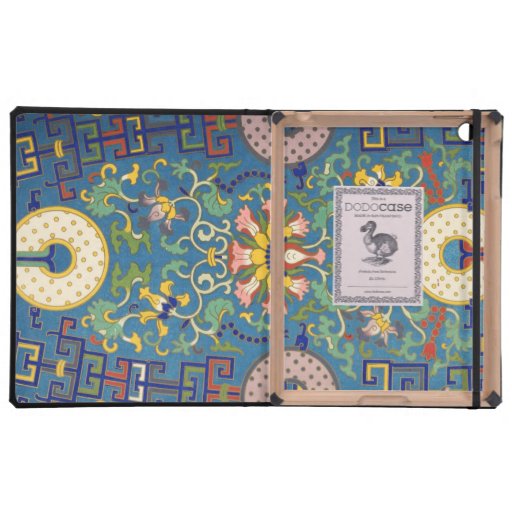 Vintage Chinese ArtBuy Now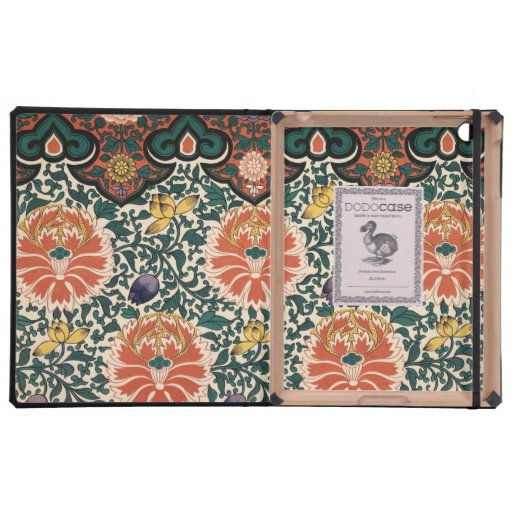 Vintage FlowersBuy Now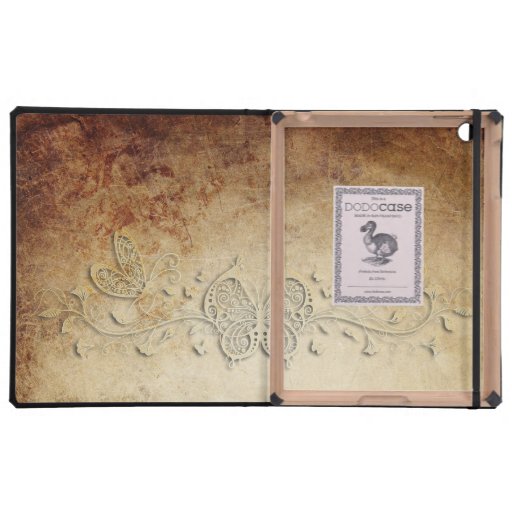 Vintage Butterfly Shadowbox DODOCaseBuy Now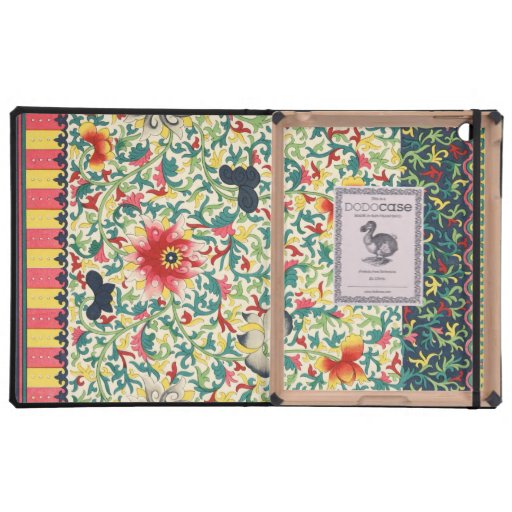 Vintage Chinese Artwork PatternBuy Now
Vintage flowers background designBuy Now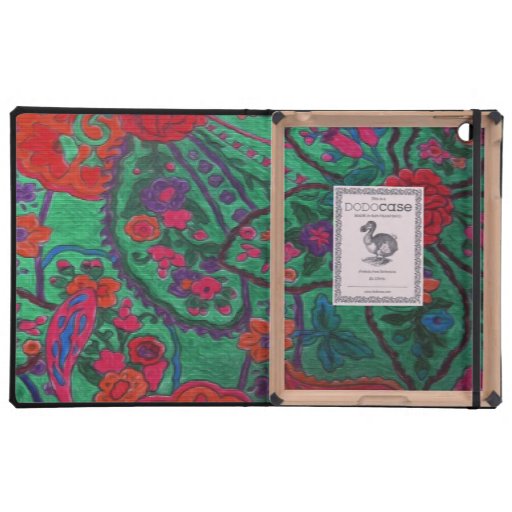 Dodo iPad Case Green pink paisley printBuy Now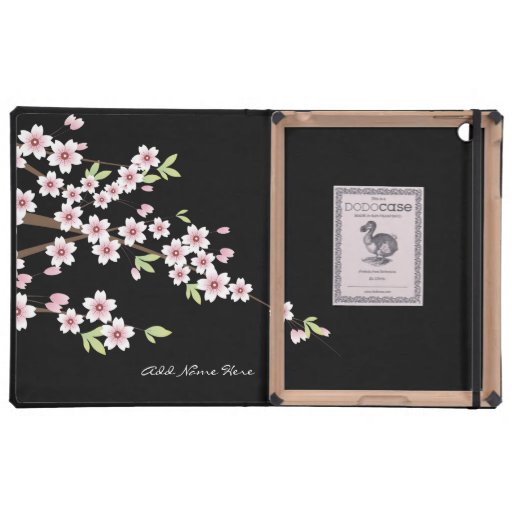 Black with Pink Cherry BlossomBuy Now
Pink Preppy Chevron Script MonogramBuy Now
Cool antique grunge effect piano music notesBuy Now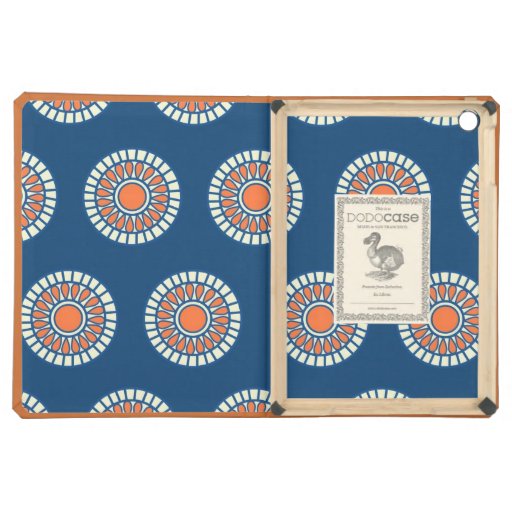 Preppy arabesque polka dot dots tribal patternBuy Now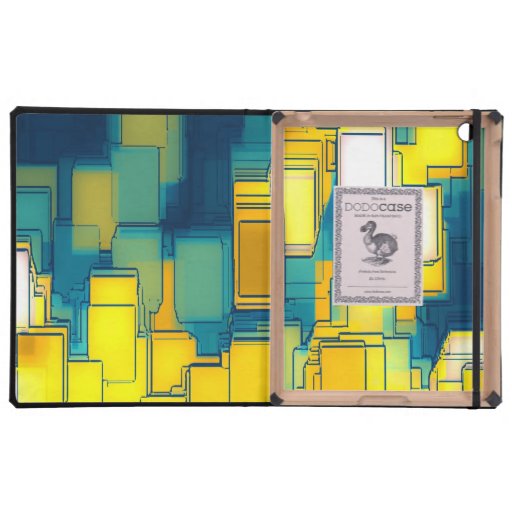 abstractBuy Now
White and Ebony Monogrammed ElementsBuy Now
Antique Look Rose Lined Book iPad CaseBuy Now
Cute dragonfly with abstract swirls & chic pearlsBuy Now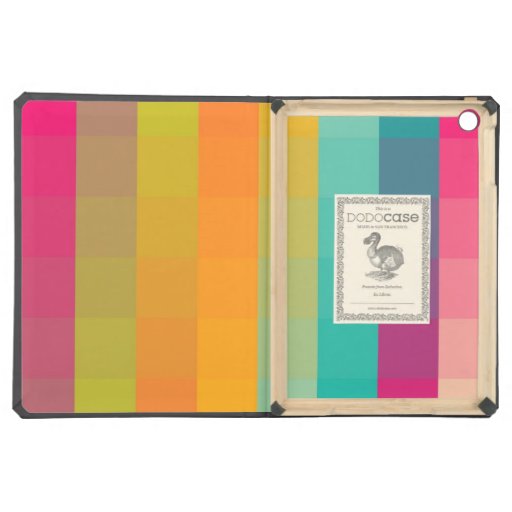 Abstract geometric patternBuy Now