The iPhone 6 was just released this week. Girly iPhone 6 cases are here to protect them. What will be your fancy? Will it be flowers, bows or something equally as girly?
I had to hold my husband back from running out and buying yet another iPhone. He has the iPhone 5 Gold, you would think that would be good enough. He loves to have the latest and greatest gadget on the market.
Since the new iPhones came out I thought I would shop early for a case for him, but I got side tracked and started shopping for things I like. Opppps.
I know there are lots of girly girls out there looking for a new case for their iPhone 6, so I put a collection together. Many of them can be personalized with your name or initials or even a saying.
These are only for the 6 not the 6 Plus. I will gather a few of those together when they are available. I know…it sucks, but that is the way it goes.
These are cases that I like. You may have a different taste, so feel free to click on any product and change the search options. Its just that easy to find your perfect iPhone 6 case.
Abstract Flowers
I love abstract flowers and I would guess that there are a lot of women that also do. It has a very romantic, whimsical look and it just appeals to me. I would choose one of these, although I haven't figured out which one yet. That is a hard decision.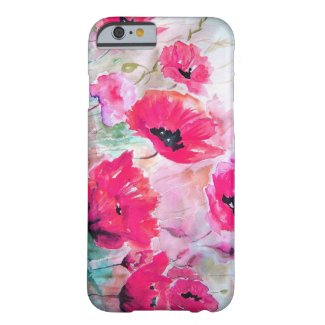 Pink watercolor Poppies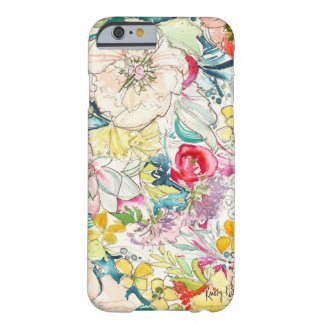 Neon Watercolor Flower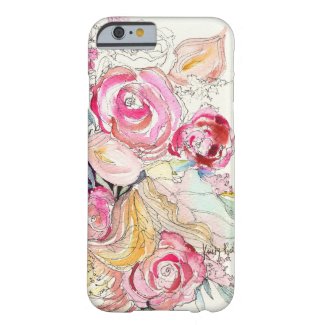 Neon Blooms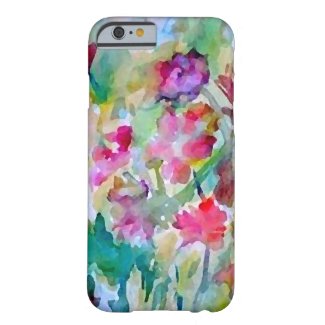 Flower Garden Watercolor Abstract
Vintage Floral Personalized
Floral Vintage
Pink Red Roses
Pink Red Purple Roses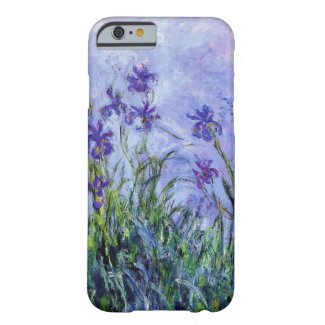 Monet Lilac Irises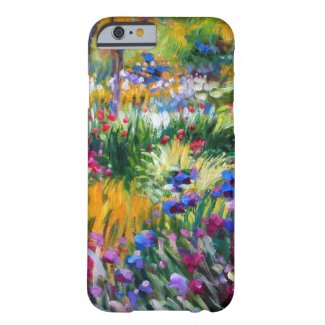 Claude Monet: Iris Garden
Black and White
I also like black and white. It always looks clean and sometimes vintage. I happen to like all things vintage. It's kind of like me….old.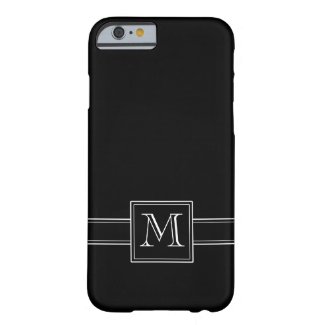 Solid Black with Monogram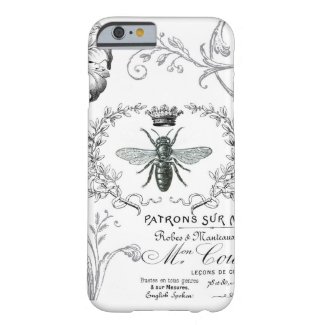 French Queen Bee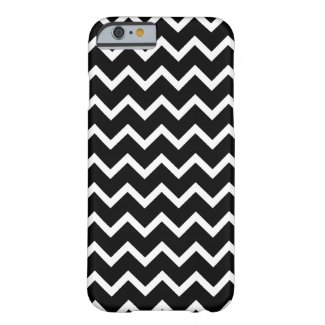 Black and White Zig Zag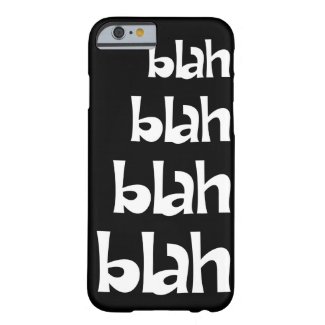 Black and White Blah
Music Quote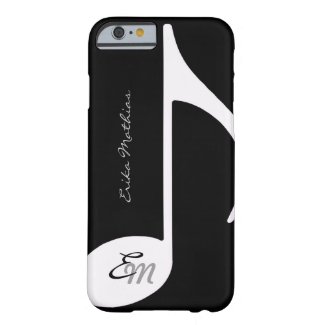 Personalized Musical Note
Diamond Bling Music Note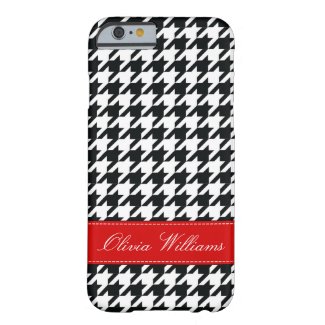 Personalized Houndstooth
Copacabana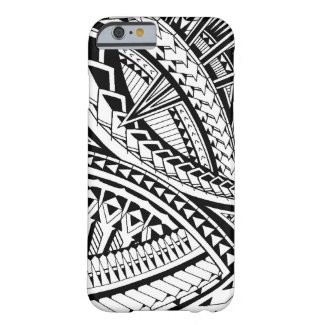 Samoan Tattoo
French Eiffel Tower
Romantic yet elegant. France is on my bucket list, along with Ireland. Sometime I will see this for myself.
Eiffel Tower Red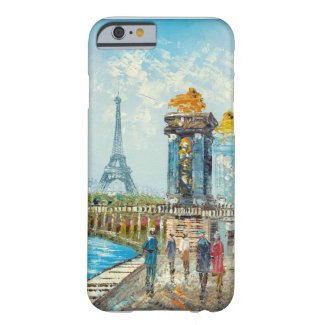 Painting Of Paris Eiffel Tower Scene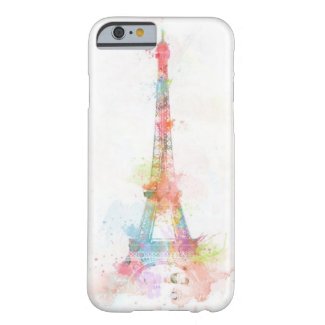 Colorful Eiffel Tower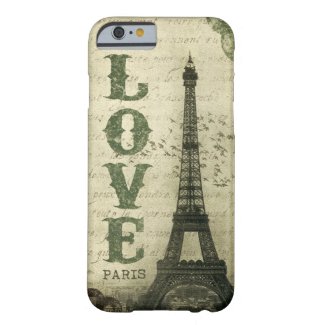 Vintage Paris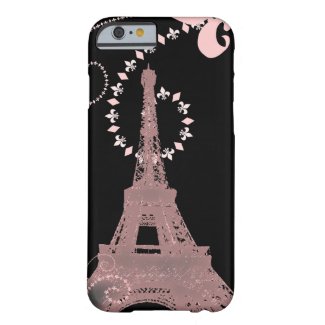 Pink Eiffel Tower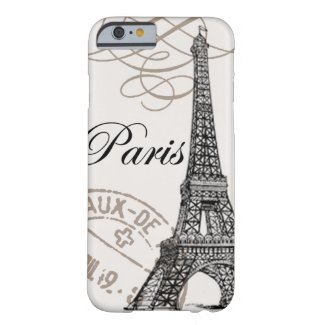 Vintage Paris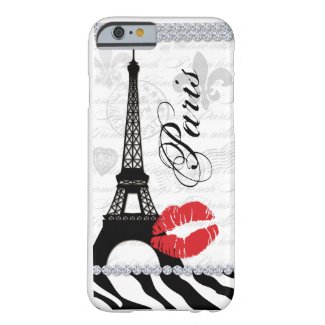 Paris Eiffel Tower Pink Lips
Paris is always a good idea
Vintage Paris
Eiffel Tower at Dusk with Moonrise
Girly Red Cases
Nothing says girly like the color red. We wear it, we dye our hair red and our lips are always red when we mean business. So a red iPhone 6 case just make sense.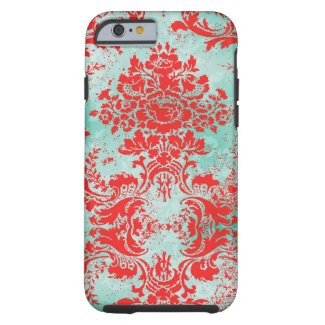 Vintage Turquoise Red Damask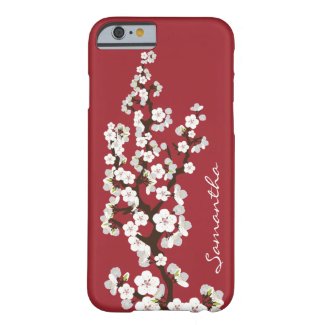 Personalized Cherry Blossoms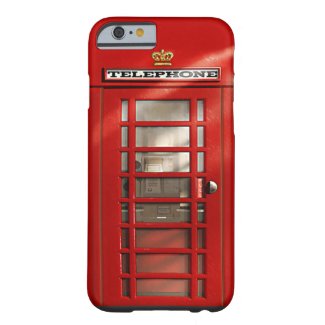 Classic British Red Telephone Box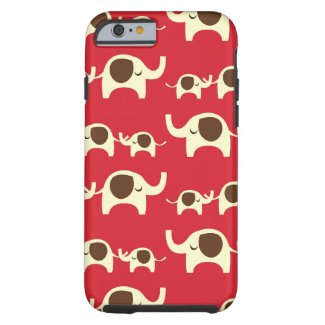 Good Luck Elephants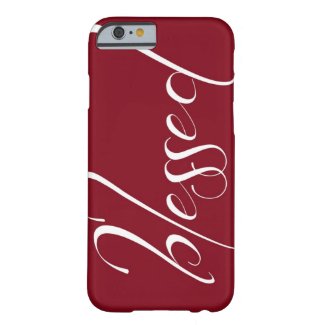 Blessed Deep Red
Personalized Red Silver Swirl
Red Tartan
Victorian Damask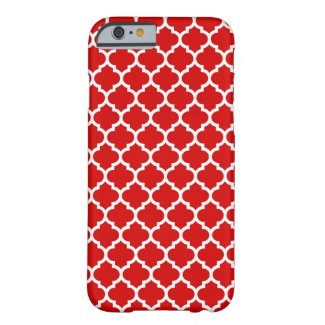 Red White Moroccan Quatrefoil
Red French Country Toile
Girly Pet Lovers
I am a animal lover living with a man that is completely allergic. So we have no pets. That makes me very sad. But I can still all the have cats and dogs I want on my phone cases.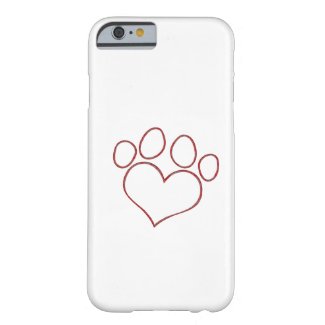 Heart Shaped Paw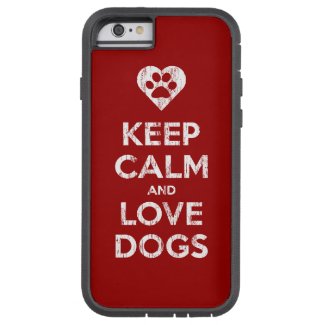 Keep Calm And Love Dogs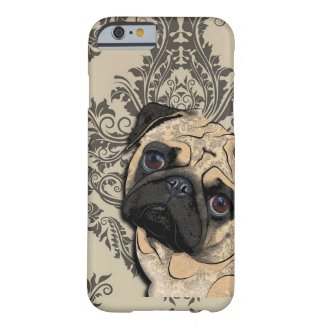 Pug Dog Abstract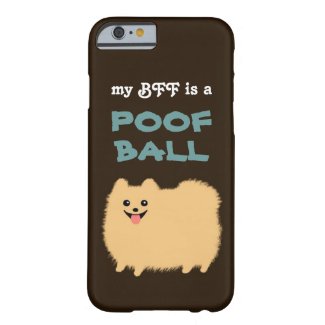 My BFF is a POOF BALL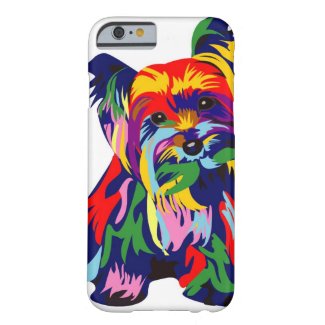 Fun Rainbow Yorkie
Vintage Girl and Dog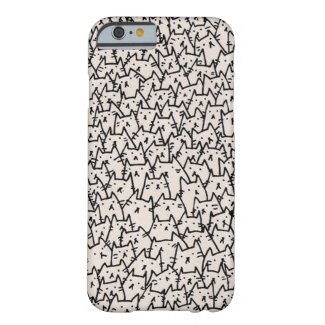 Cats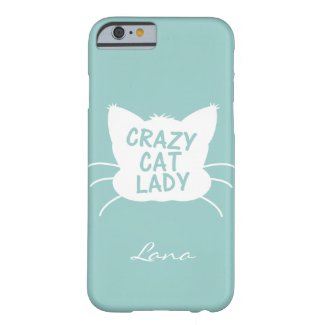 Personalized Crazy Cat Lady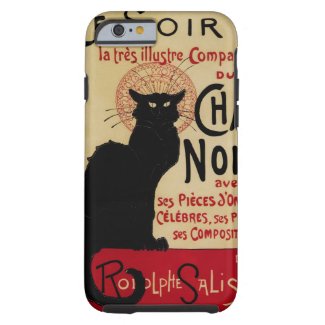 Vintage Art Nouveau
Siamese Artistic Cat
Famous Artists
I may not be an famous artist expert, but I know what I like. The fact that some great pieces of art are on phone cases makes me happy. If I like it, I will carry it. Which artist is your favorite?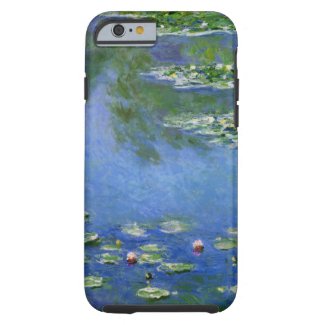 Monet Water Lillies
A Sunday Afternoon on La Grande Jatte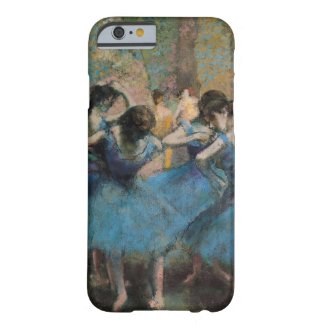 Dancers in blue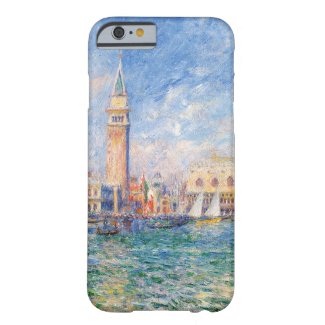 View of Venice by Renoir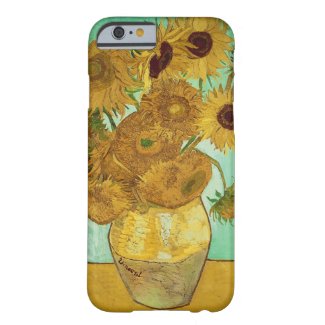 Sunflowers by Vincent Van Gogh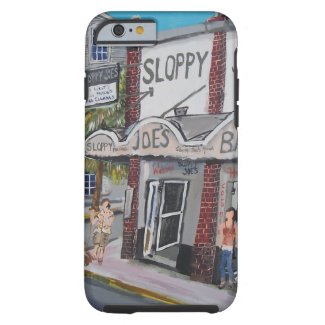 #600 Key West, Florida by BuddyDogArt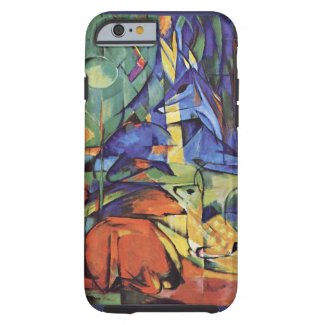 Franz Marc – Roe Deer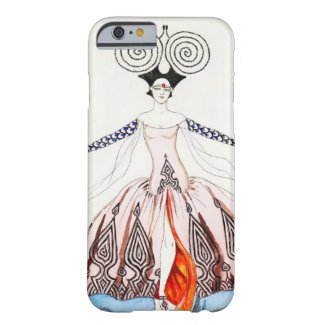 Georges Barbier Art Deco Fashion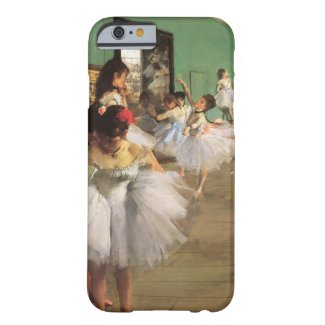 Dance Class, Degas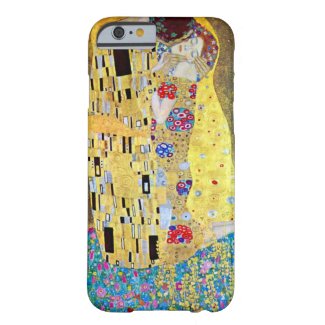 The Kiss (original Der Kuss) by Gustav Klimt
Interesting Things You Found Here