I like things that match…I think I got that from my grandmother. So choosing an Matching iPhone and an iPad case just makes sense for me.
If you are like me, I carry both my iPad and my iPhone with me most of the time. Having matching iPad and iPhone covers will just make life easier for me. Plus, I think it looks really nice.
My grandmother used to match her shoes and purse colors. I thought it was old fashioned at the time, but not anymore. I now believe it shows that you are a woman who is really put together.
For men too. I think when they have matching iPad and iPhone cases it says that they care about their appearance and it matters to them.
As you can see, there are plenty of designs to choose from and they are not all girly. Just find a design you like, but make sure it comes in your electronic sizes.
You can also upload a family picture to use as your cover as well. Show off your family, your boat or just your backyard by using matching iPad and iPhone cases created just for you.
The hard part was choosing just one matching case. So I chose for myself one that I could personalize with a initial.
---
The Matching iPad and iPhone Case
---
Modern Colorful Dots Matching iPad and iPhone Cases
I chose this cover because it makes me happy. If you have read any of my other blogs, you know that I like things around me that make me happy.
Since I carry my iPhone and iPad with me everyday, it also makes it easy to spot if I leave it on the conference table or on someones desk. Probably not many will try to claim my cases. They are bright and cheery.
They are also easy to see inside my bottomless purse. I chose for myself the Modern Colorful Dots with my initial. What do you think?
iPad Case

iPhone 6 Case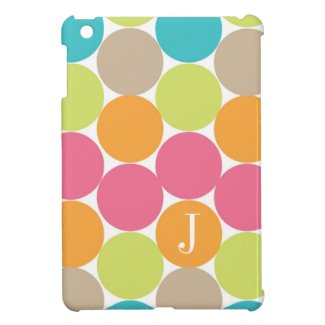 iPad Mini

---
Baseball Matching iPad and iPhone Case
Then I got the great idea that my husband would like them as well.
He also carries his iPhone and iPad with him to work. So a matching iPad and iPhone case is perfect for him.
I would have really liked to get him something bright so he couldn't lose it, but that won't keep him from losing it all over town.
He loves baseball, especially the St. Louis Cardinals. I couldn't find any Cardinal Baseball covers, but I did find these cool matching baseball iPad and iPhone cases. You can personalize these as well with first and last name or just first name or maybe a nickname.
They have other sports as well. Just search for the sport you desire and you will find tons of matching iPad and iPhone cases.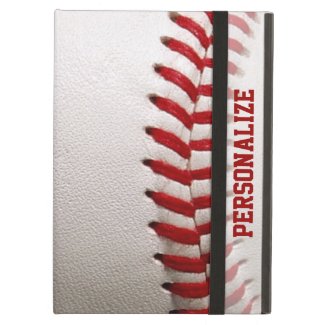 iPad Air Cases

iPhone 4 Case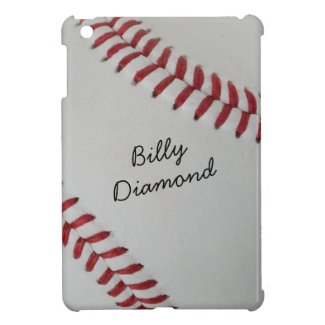 iPad Mini

---
More of My Favorite Matching iPad and iPhone Cases
It is so hard to choose just one, but you really want to get it right when buying for someone else. Check out some of my other matching iPad and iPhone case favorites.
These come in more than just iPad and iPhones. Check out what other products they make these designs in.
iPhone 6 Plus Case

iPad Cover

iPad Mini Cover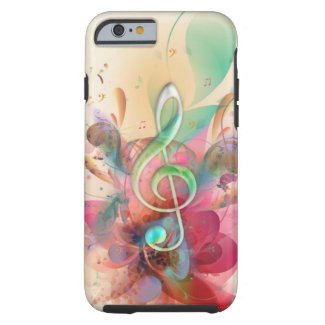 Treble Clef Music Notes iPhone 6 Plus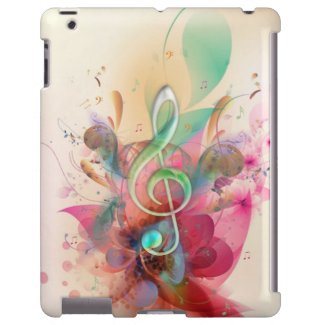 Watercolors Treble Clef Music Notes iPad Case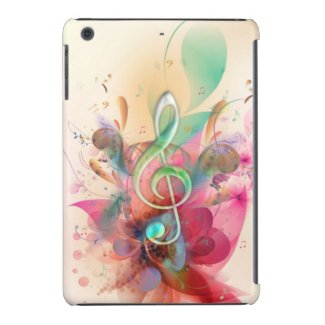 Treble Clef Music Notes iPad Mini Case

---
You can see how you can get carried away with this. They also have iPad mini and iPad air cases. You will have to figure out if they carry the cases you want. Usually it says at the bottom what other items that store carries.
You can also mix and match them to your own likes as well. Zazzle is an awesome place to get what you want on your iPad and iPhone cases.
Related iPad and iPhone Cases
If you are looking for iPad or iPhone cases and need more ideas, check these out.
 Hanging iPad Case BFF Best Friends Matching Phone Covers DODOcase iPad Air Case