Pink iPad Air Covers are bright and beautiful. How can you not fall in love with them?
The new iPad Airs are so light and can do so much, but the new design makes it so our old covers don't fit. We need to find a new cover to protect it and to coordinate with our outfits. Here you will find an assortment of Pink iPad Air covers that will be perfect for a young girl or an older one. We never outgrow pink.
The case is custom made with premium book cloth and finished with glossy laminate. It is a hard cover case that is durable and elegant. These are made so that the flap folds over the iPad Air to protect it. But it has the design on both sides. It features a rubberized non-slip edge design for landscape use. So many of these can be personalized with a name or text. This allows you to really make it a special gift for someone else or just for yourself.
Pretty In Pink iPad Air Covers
I love the color pink, but as a child I never wore it. I am a natural redhead and my mother thought pink wouldn't be a good color for me. So now, as an adult, I do what I want. I want a pink iPad Air cover. They are so pretty and so sweet looking. I can't resist.
Mod Pink Cloud Love Heart Pink Watercolor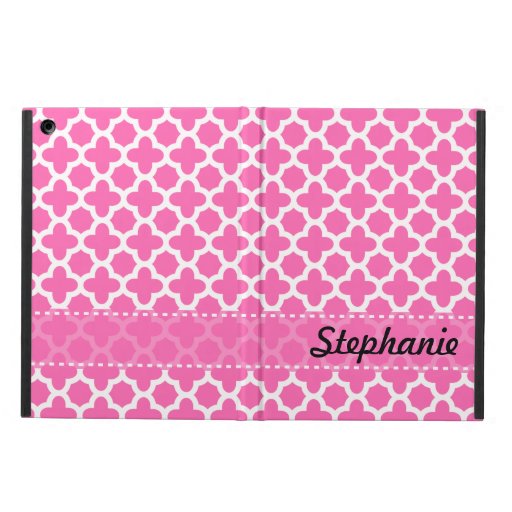 White on Hot Pink Quatrefoil Pattern

Monogram Leopard Teal Zebra Stripes

Monogram Neon Pink Abstract Aztec Pattern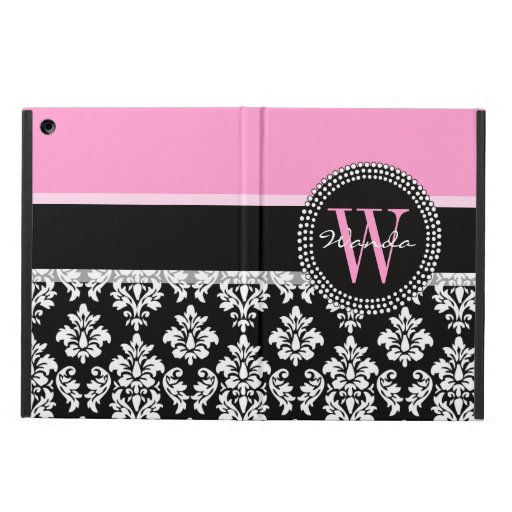 Pink, Black Damask Your Initial, Your Name

Pink and Lime Monogrammed Damask Print

Pretty Pink Skull iPad Air Covers
Yes, skulls. They are actually really popular right now. I kind of like them too. I am not sure I would carry a Pink Skull iPad Air Cover around, but I like the look.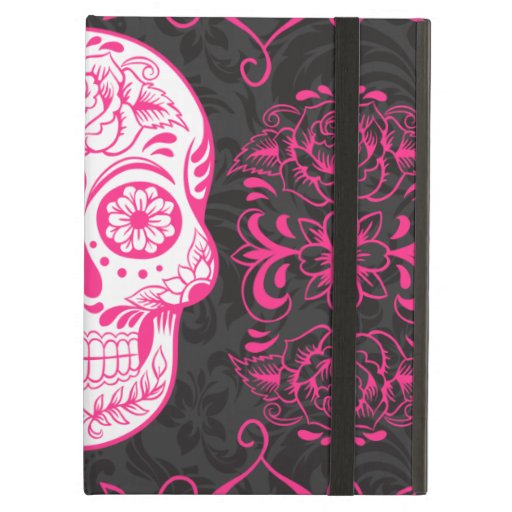 Hot Pink Black Sugar Skull Roses Gothic

cool skull splatters swirls vintage

Day of the Dead Calavera Girl

Girly Sugar Skull cute Butterfly Pink Flowers

Vintage Skull Birds Flowers Polka Dots

Pink Floral Paisley Sugar Skull Sketch

Pink Striped iPad Air Covers
Pink stripes always remind me of Candy Stripers at the hospital. When I was a kid, girls could volunteer at the hospital and they always wore a uniform that was red and white striped. But I always thought it looked pink and white. I wanted to be a candy striper, but I grew out of that pretty quick when I became a teenager.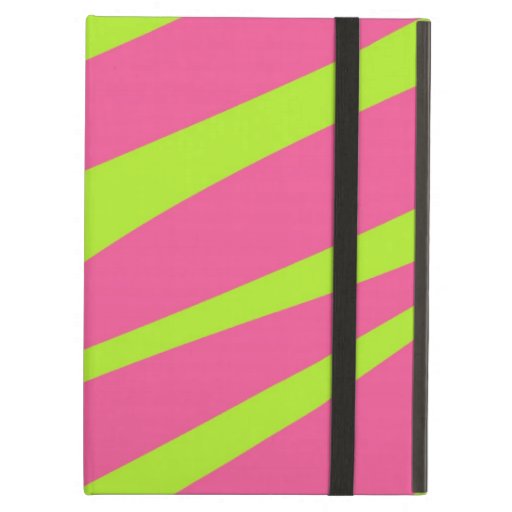 ZEBRA STRIPES PATTERN

Hot Pink and Green Stripes

Girly Bright Glitter Stripes Diamond Pattern

Purple Elephant Mint Green Pink Chevron

Orange Coral Hot Pink Zigzag Pattern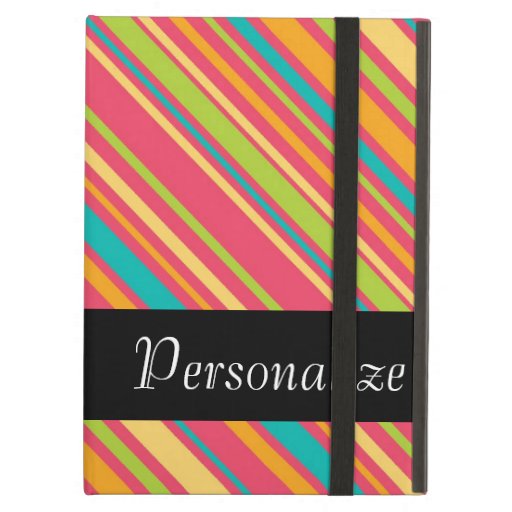 Spring Candy Diagona Stripes Pattern

Old Fashioned Pink Garden Flowers iPad Air Covers
My grandmother had climbing roses and I loved them. These remind me of her roses and of her. I miss her and her roses a lot. But these Old Fashioned Pink Garden Flowers iPad Air Covers can take some of that sting out by carrying it with me everyday.
Retro Pink Antique Floral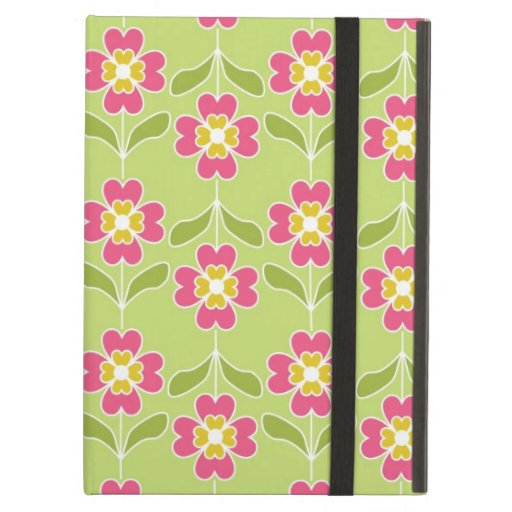 Pink Flowers On Lime

Pink Red Roses Pattern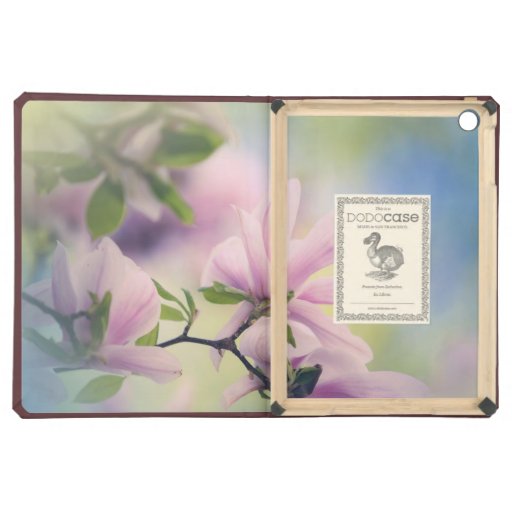 Magnolia

WHIMSICAL FLOWERS

Soft Pink Rose

Pink Red Gray Roses Pattern

Two Tiny Pink Flowers

Pink Abstract iPad Air Covers
I like abstract. I am a child of the 60s and there were a lot of abstract art from that era. These appeal to me. I think I am going to need more than one Pink iPad Air cover.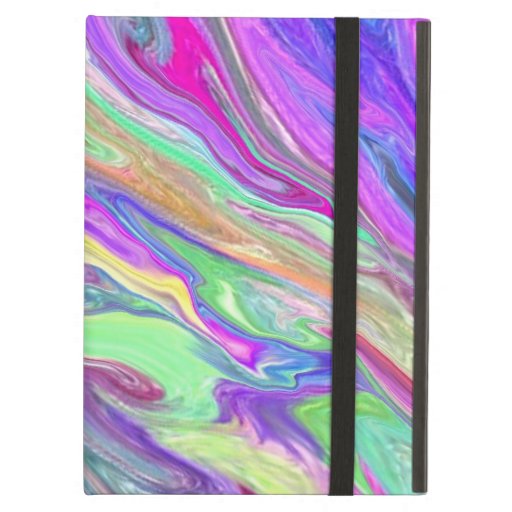 Liquid Color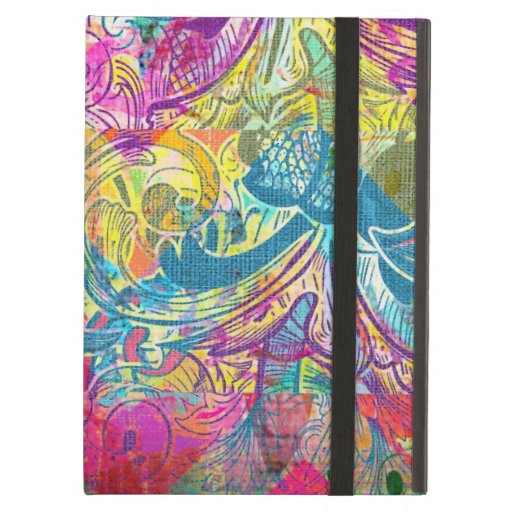 Colorful Floral Swirls Flourish

Psychedelic Peace Sign Abstract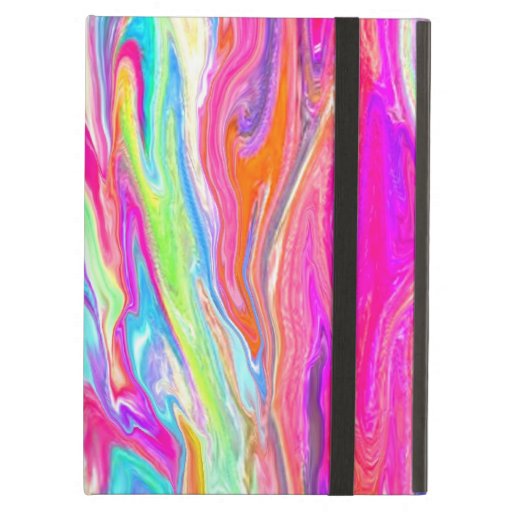 Liquid Color Neon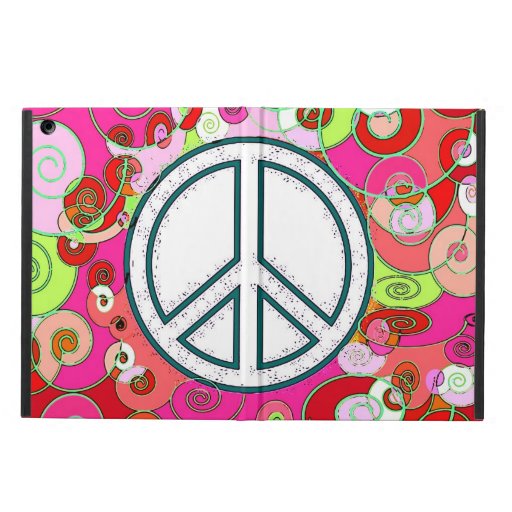 Love & Peace Abstract Art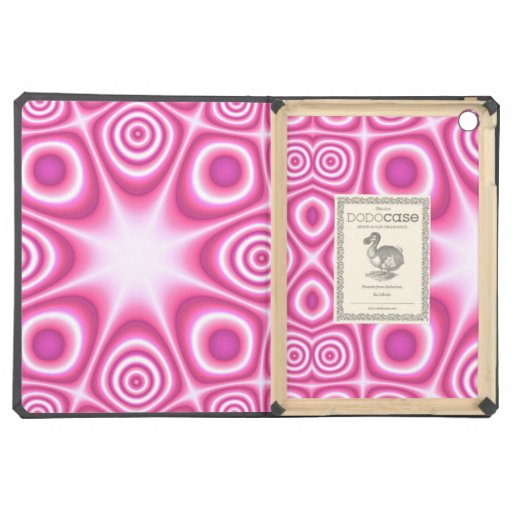 Pink abstract pattern

Of course, Zazzle has so many great Pink iPad Air covers that I can't show you all of them. Please click on any product and enter your search to find the perfect iPad Air Cover for yourself or a loved one.